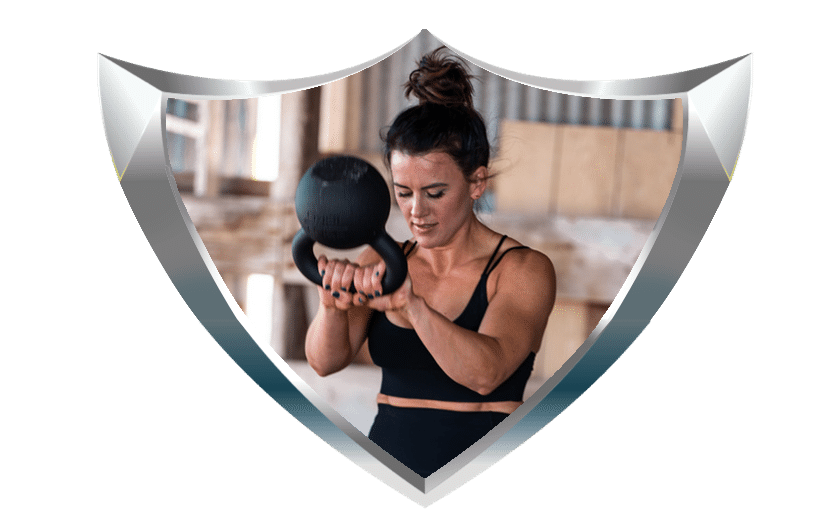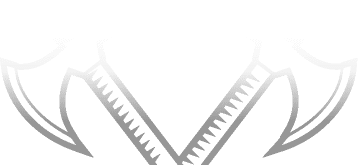 Forging a path bigger than ourselves...
We believe in something bigger than ourselves here at Iron Warrior – We donate all profits to military organizations across the USA as well as building our next generation of skilled workers.
80% of these donations go specifically to the Iron Warrior Academy, a 10-day training program for the next generation of skilled workers. Our goal is to keep producing these products in America and thus, we need a generation of skilled laborers who are passionate about foundry work and other skilled trades.
To learn more about the Iron Warrior Academy or to apply for our next cohort, click below:
[logoshowcase center_mode="true" slides_column="3"]
Are you a veteran? Enter your information and get 5% off your purchase. 🇺🇸