Over 50+ years of combined experience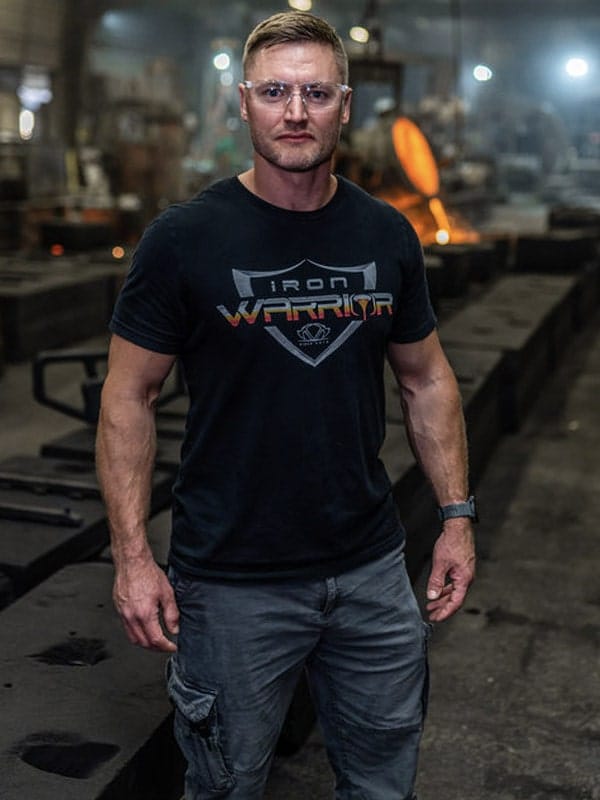 Kory Anderson
Kory Anderson is the founder of Iron Warrior products and Iron Warrior Training Academy. He is the CEO of Dakota Foundry & Anderson Industries and has 20+ years of experience in foundry work, manufacturing, welding, fabrication, and blacksmithing. He created Iron Warrior in the midst of the 2019 pandemic to help bring more American-made products to the homes of those in need.
Learn more about him at
koryanderson.com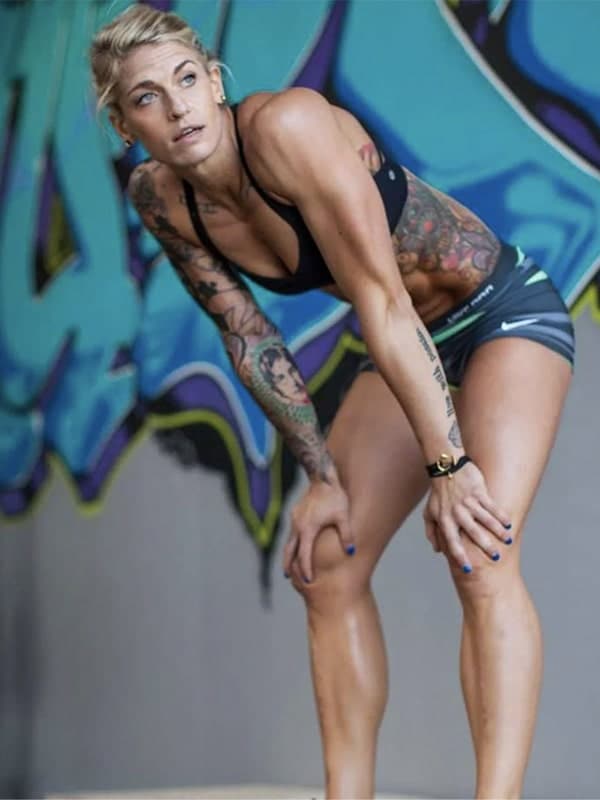 Taylor Dayne Loyd
Taylor Dayne Loyd is a nationally-recognized fitness competitor. While competing with CrossFit, she qualified as an individual for regionals, later going on with a team. She won the amateur division at The Fittest Experience, but decided competing wasn't her main passion. She's now a personal trainer and helps others reach their fitness goals with the help of Iron Warrior products.
Questions? Reach out to us!